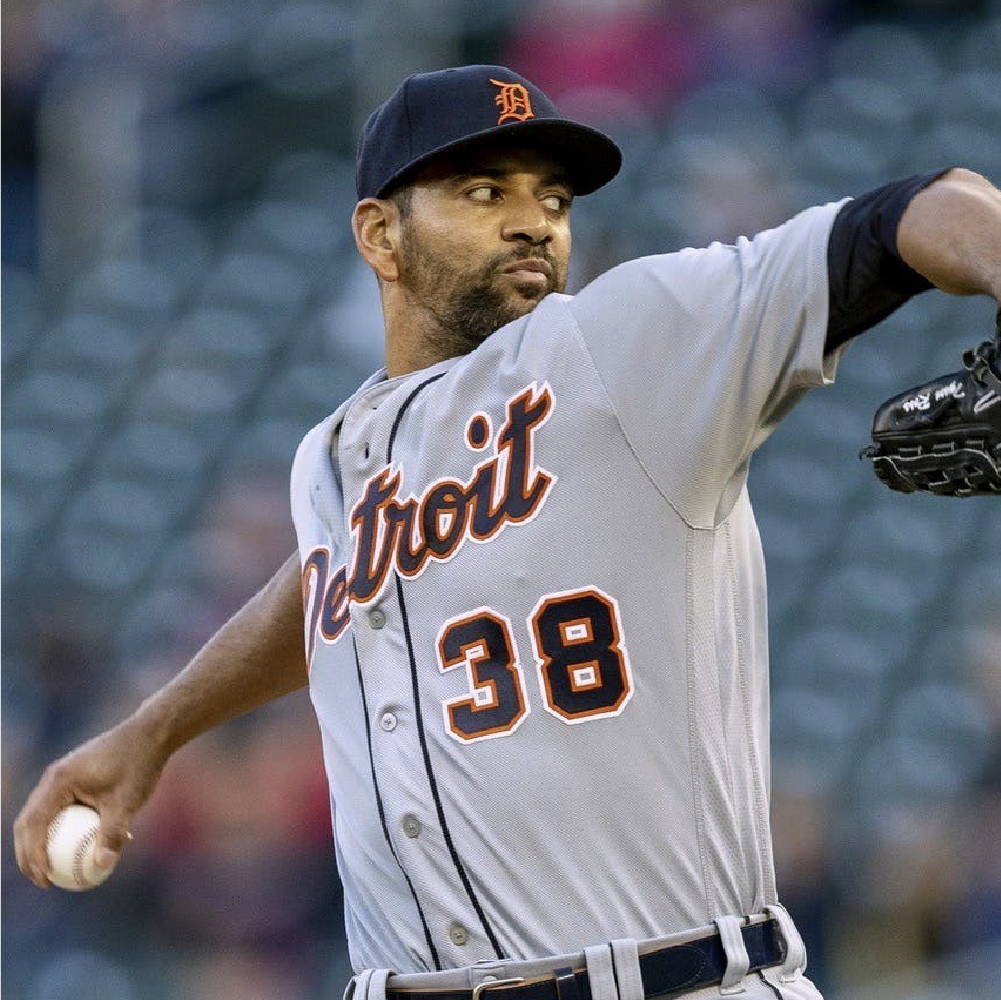 El movimiento de la mezcla liquida de Nucleus ofrece a un entrenamiento intenso para el abdomen.

Los movimientos de Nucleus se adaptan perfectamente a los movimientos que se realizan en MMA y Jiu Jitsu, mucha explosividad y control.

Idóneo para artes marciales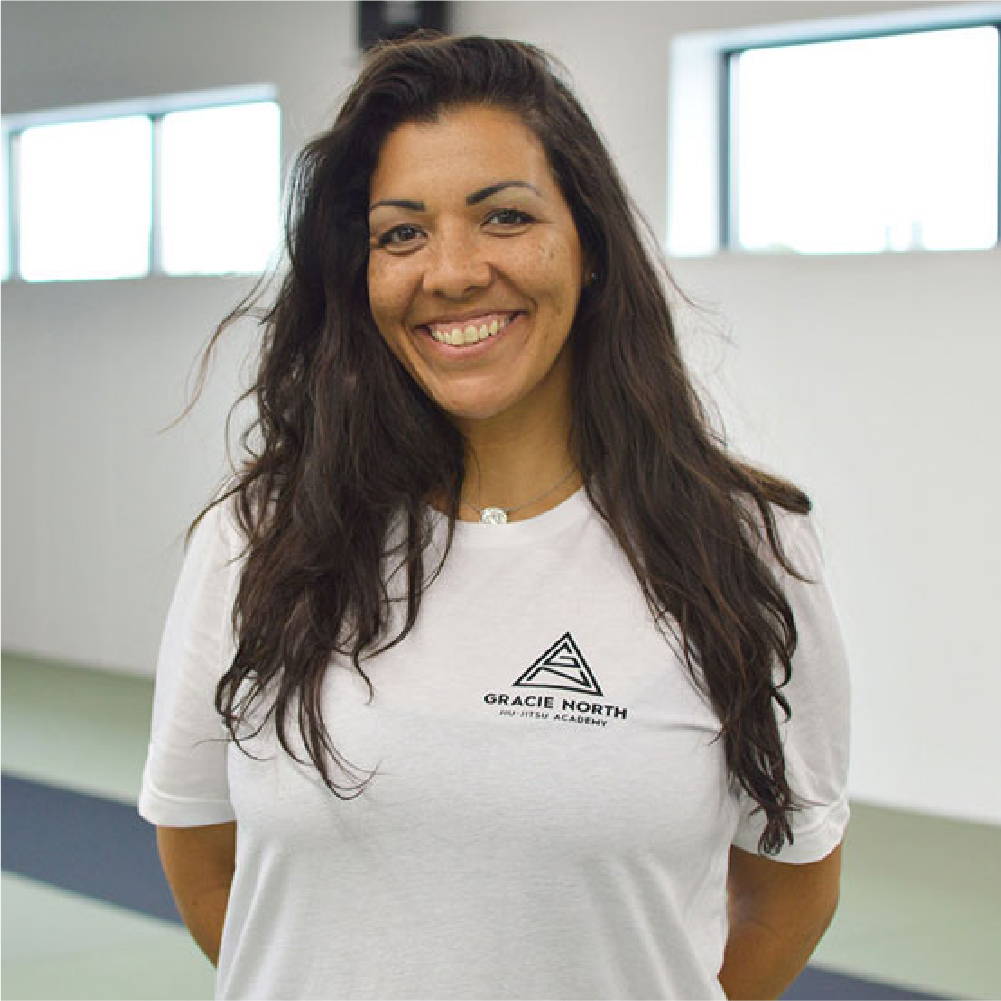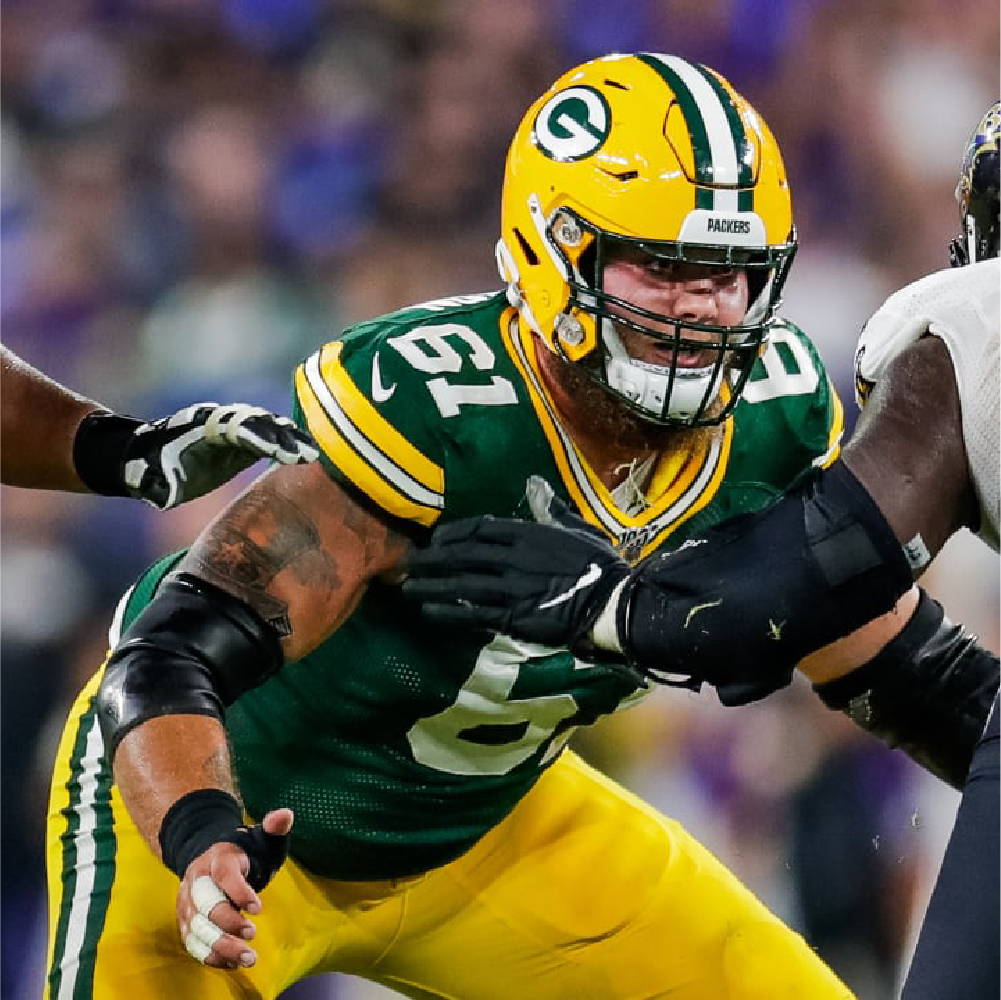 Nucleus debería de estar en el equipamiento de todo atleta. Te aporta una intensidad máxima en poco tiempo.
Idóneo para Atletas profesionales
Uróloga
Exitosa escritora por el New York Times
Nucleus es una excelente herramienta para ayudar a las mujeres a construir un fuerte abdomen.

Idóneo para recuperación después del parto.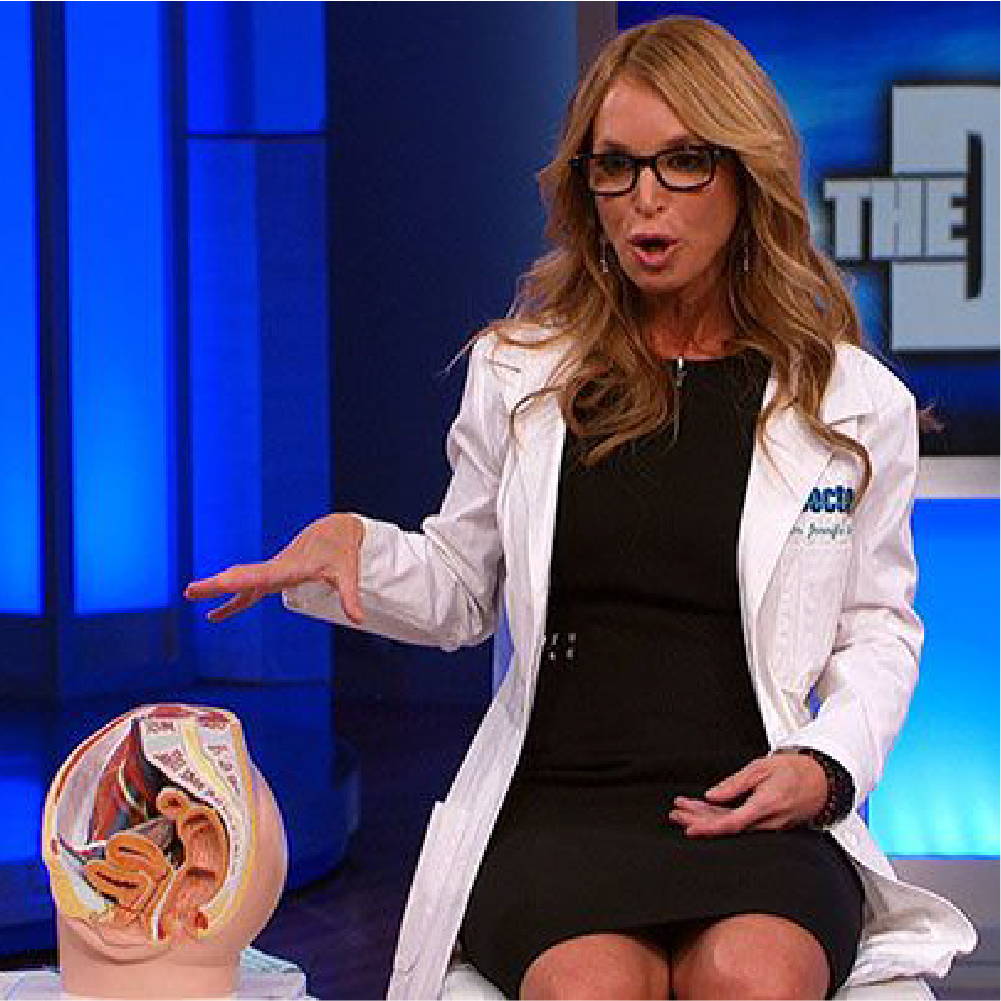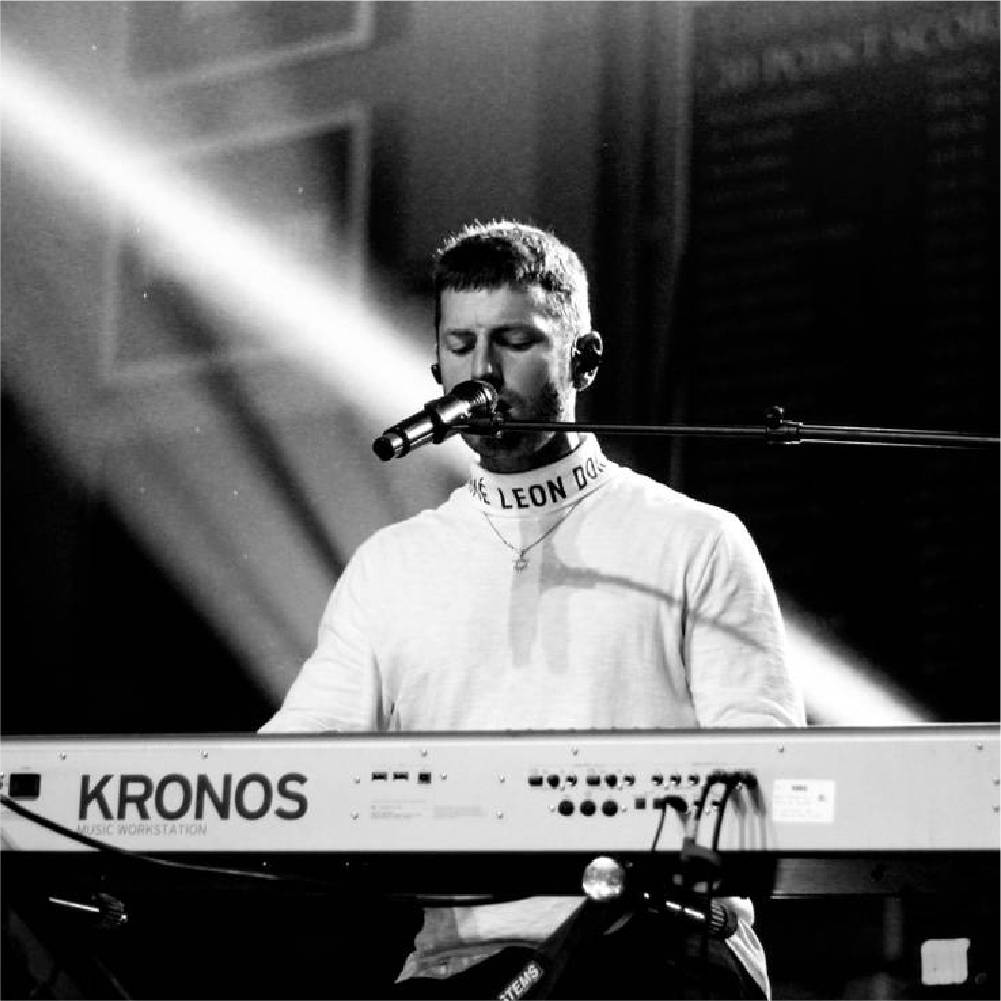 Cuando estoy de gira, Nucleus me ayuda a mantenerme en forma cuando no tengo demasiado tiempo para entrenar.

Nucleus aporta a mis entrenamientos la intensidad que voy usar posteriormente en la jaula.
Idóneo para Atletas de velocidad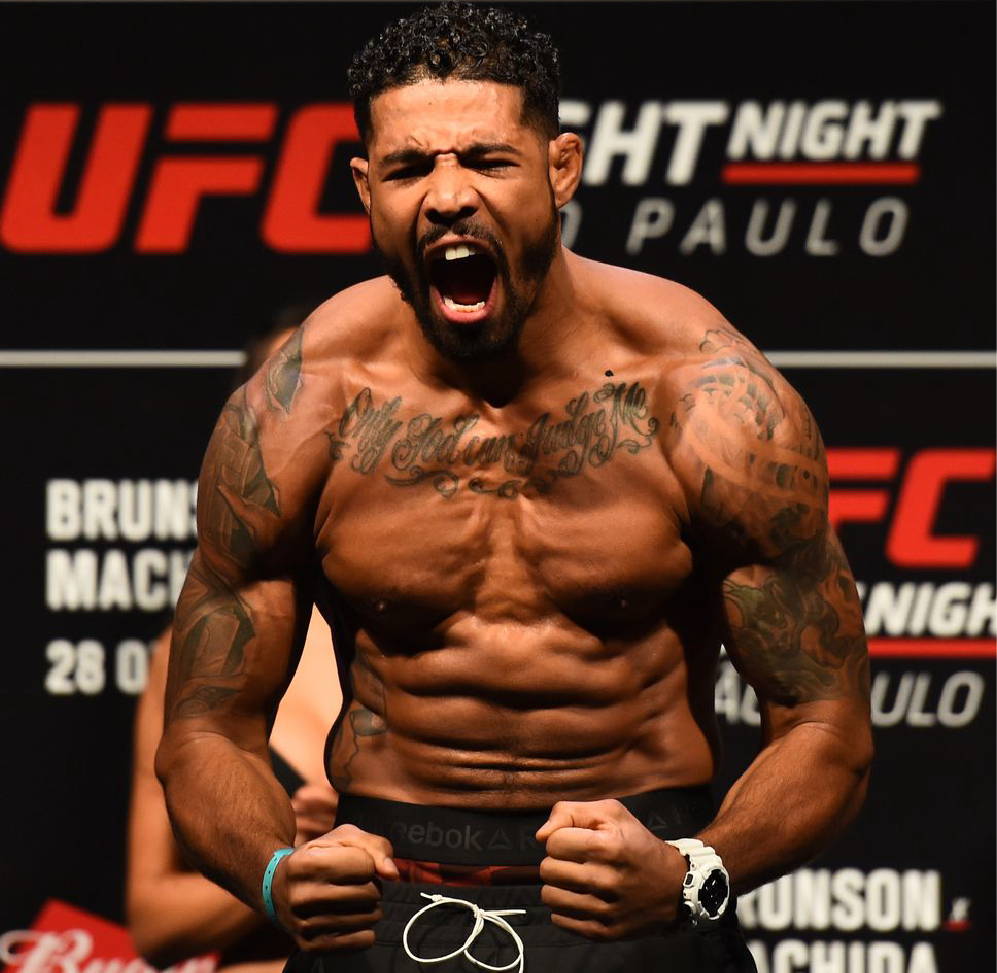 Machaca, Tonifica y Esculpe en 12 minutos
El sistema de entrenamiento
que ha cambiado el entrenamiento en casa
Estimula al 80% de tus músculos en 12 minutes.
No installation required

to begin your workout.

A library of workouts

tailored to your needs.

A full body H.I.I.T workout

on your lunch break.
"In my opinion there is no other product that works you like this. A complete full body workout within one device. Nucleus should be in every athlete's arsenal."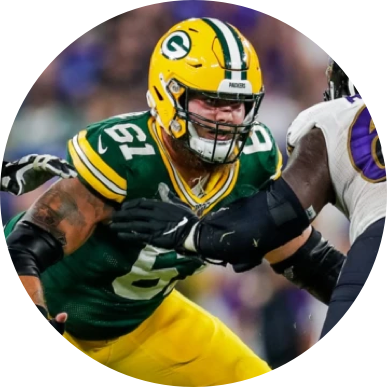 "I like the quick full body workout. The shifting fluid inside of The Nucleus makes for a challenging workout."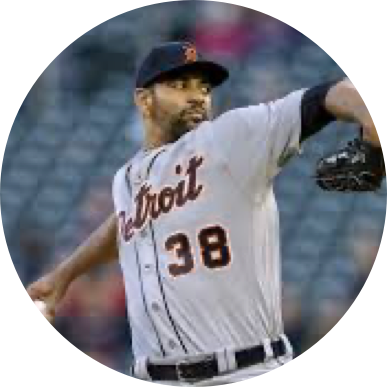 "Nucleus provides you with the ability to strengthen your core with the flexibility of a home device. For a Jiu-Jitsu school, the Nucleus gives the flexibility to turn a conditioning tool into a class to focus on the core."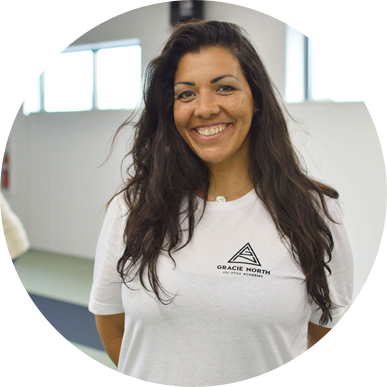 "It's unbelievable how easy and accessible it is. Extremely happy with my results."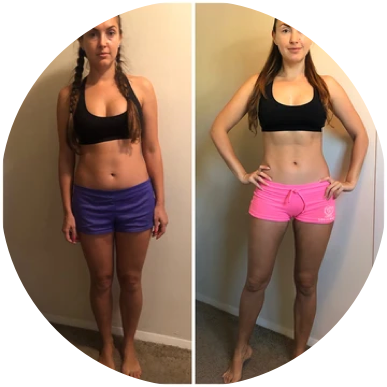 "The Nucleus is an efficient, effective way to get my workout in early and get my day going - so much better than going to the gym. It's amazing how much of a workout can be achieved in such a short time."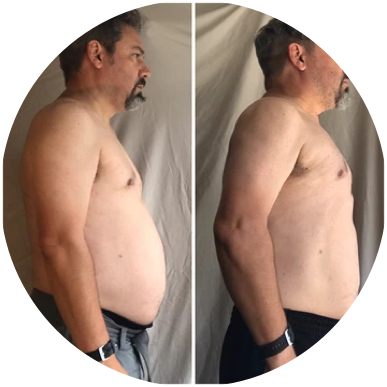 "I never thought that such a light thing could make such a big impact in my body. I underestimated Nucleus till I did my first workout. Serious workout and big results in no time."