The ultimate HIIT workout device
For
Beginners, On-The-Go, Weight-loss, Postnatal, Building Muscle


The ultimate HIIT workout device
For
Beginners, On-The-Go, Weight-loss, Postnatal, Building Muscle

The ultimate HIIT workout device
For
Beginners, On-The-Go, Weight-loss, Postnatal, Building Muscle



The ultimate HIIT workout device
For
Beginners, On-The-Go, Weight-loss, Postnatal, Building Muscle
Shred, tone, and sculpt in 12 minutes
The Ultimate Workout Device
We ship all domestic orders , as well as South American Orders from Los Angeles. Orders from Spain, UK and rest of Europe are shipped from our Shipping Center in Spain and will be delivered within 48-72h
Experience the Nucleus Impact risk-free for 30 days or your money back.
If you are not satisfied with the product, then let us know and we will give you a refund.
In only 12 minutes, Nucleus will engage over 80% of your muscles to ramp up fat loss and fire up your metabolism. Burn calories not only when you workout, but while you rest.
Nucleus is Manufactured IN USA
Enter your email for a chance to win a free Nucleus! Subscribe and get updates and invites to Nucleus events in your area.
Get a targeted HIIT WoRkout in 12 minutes.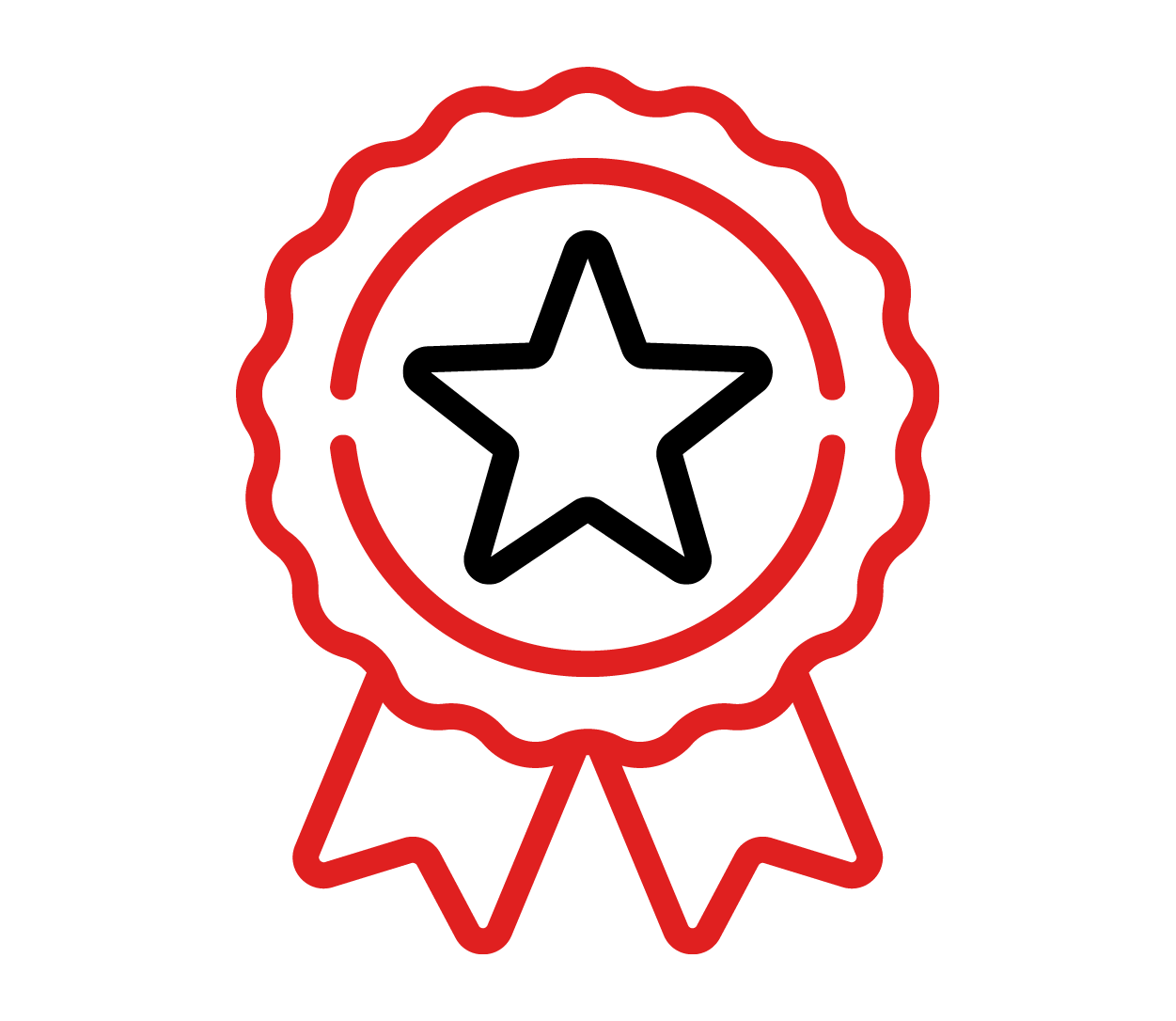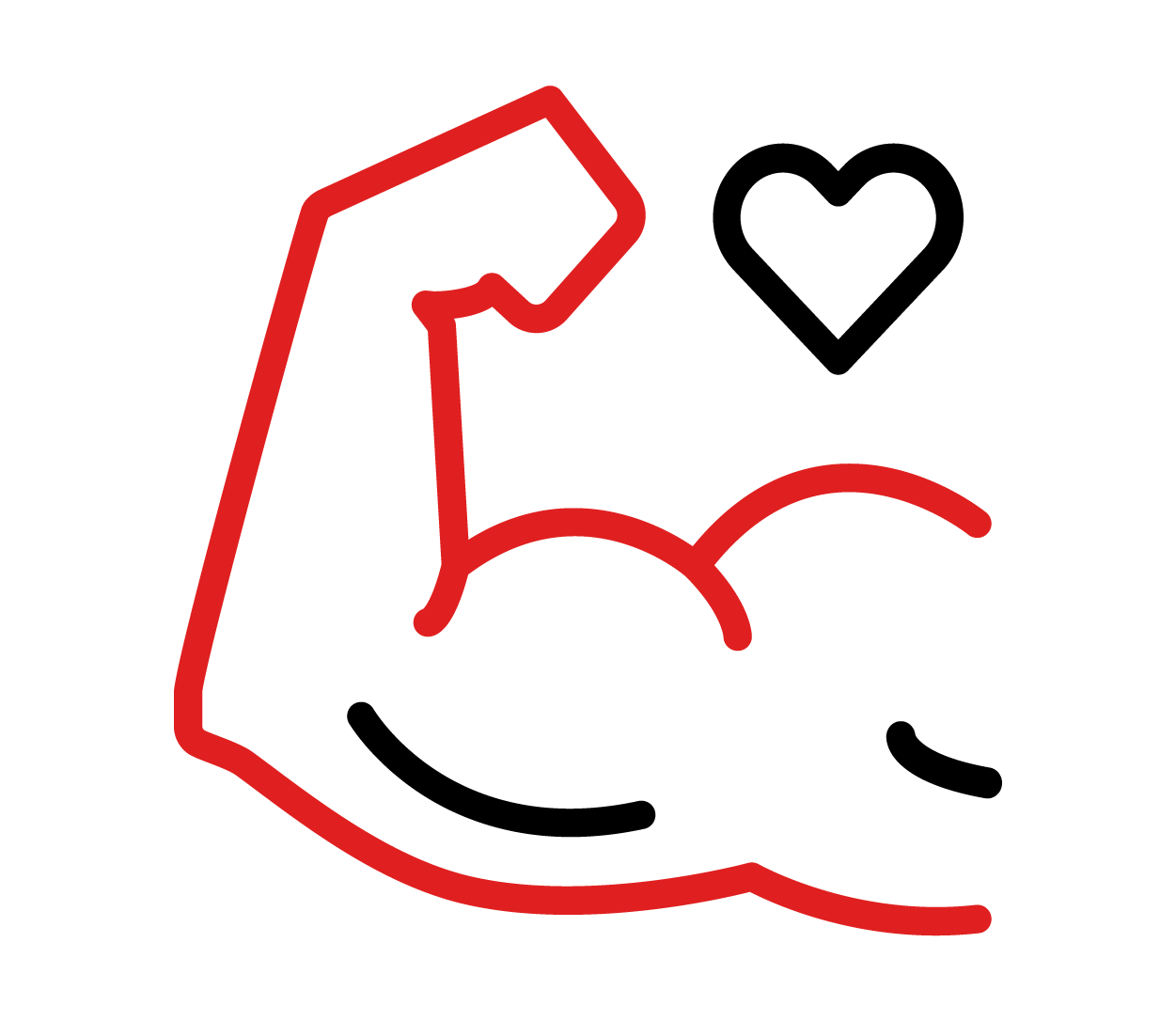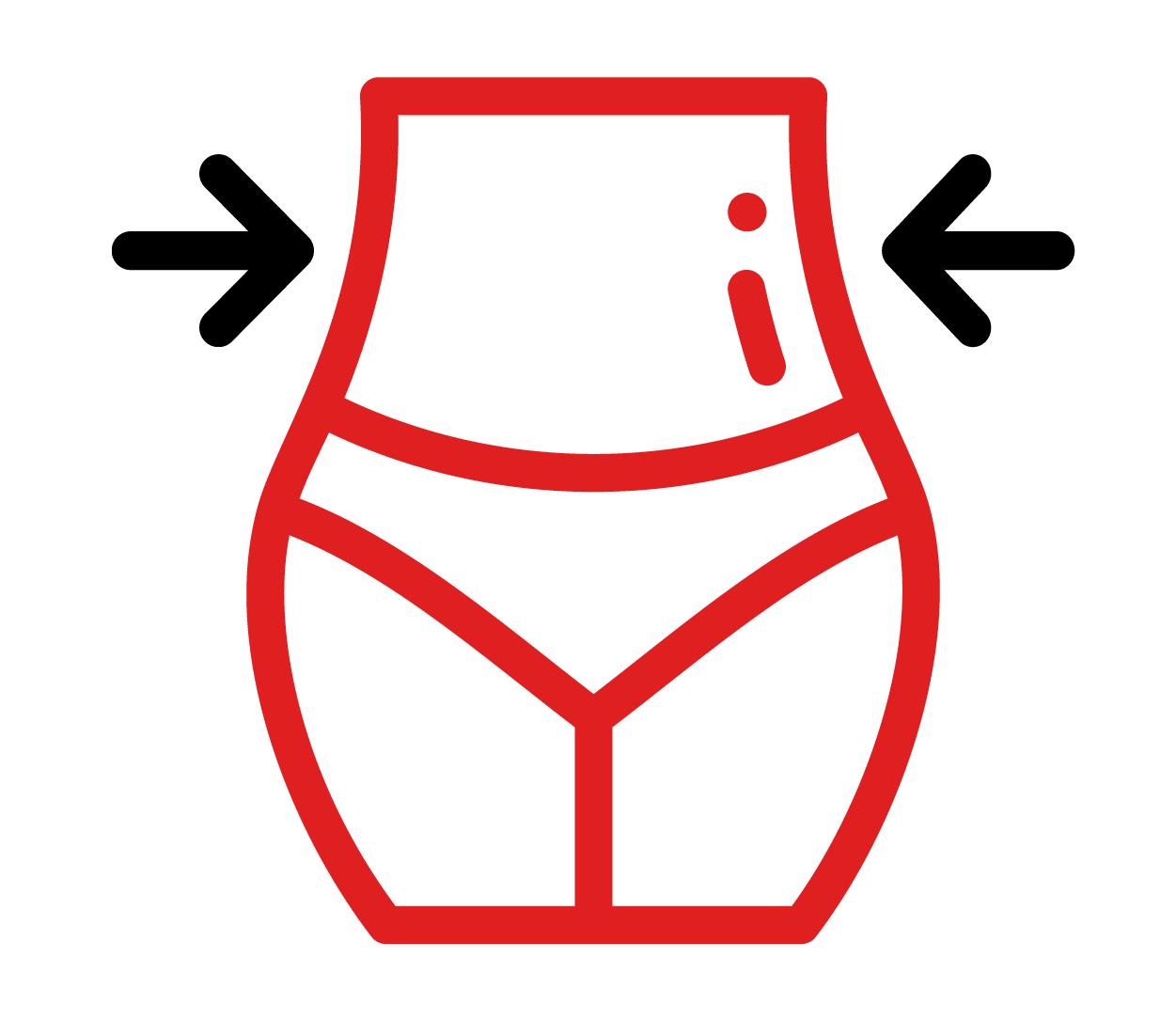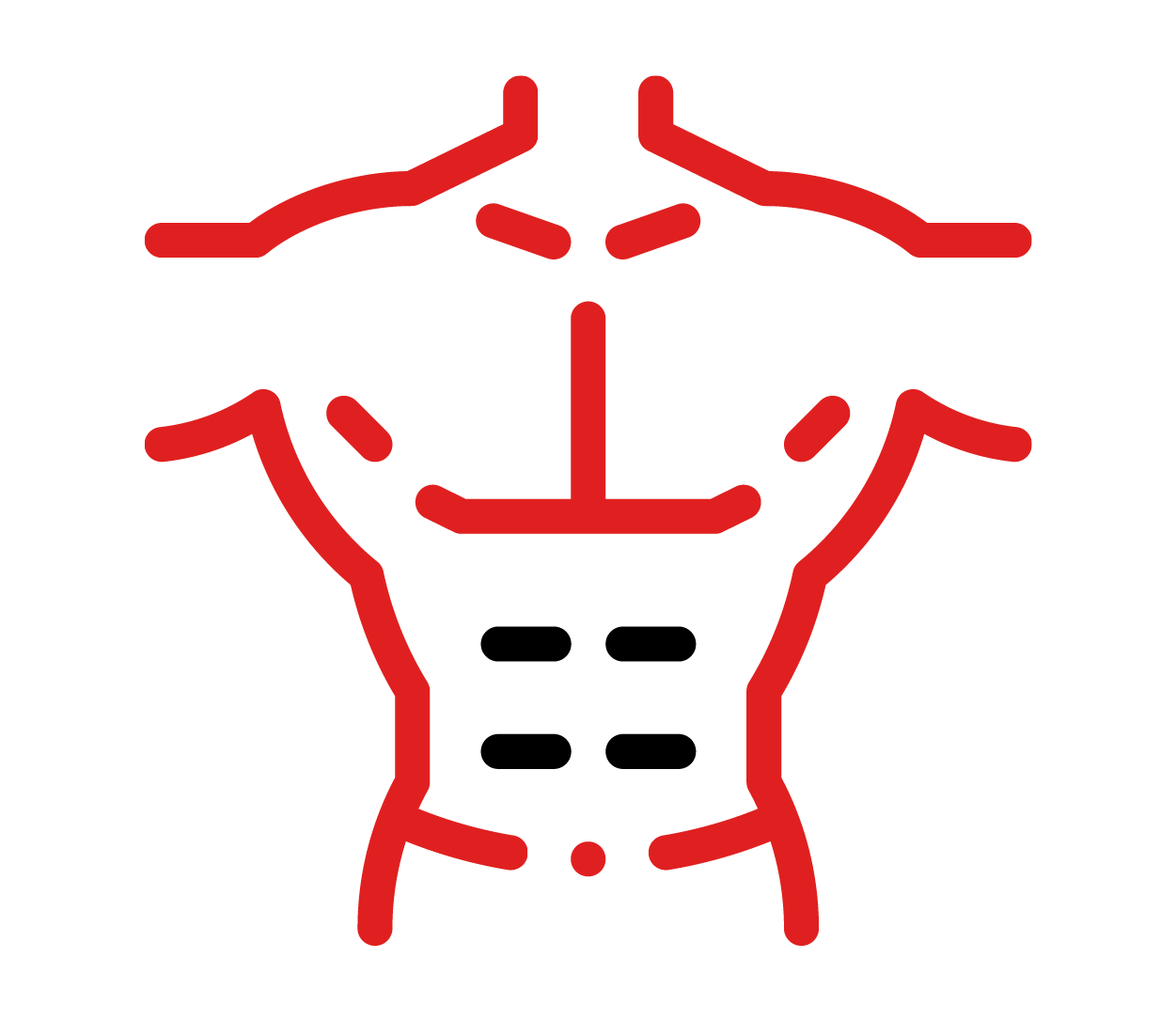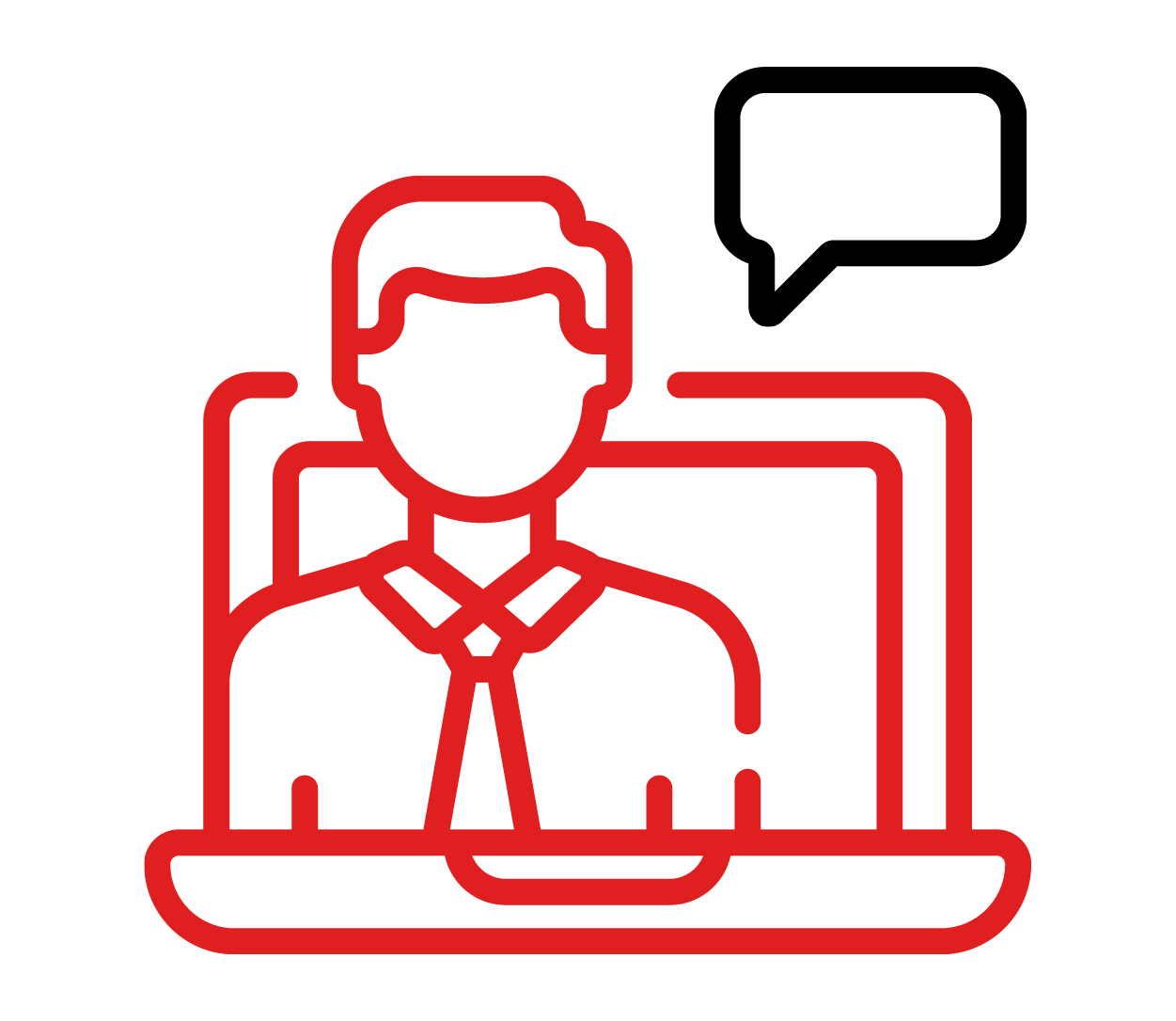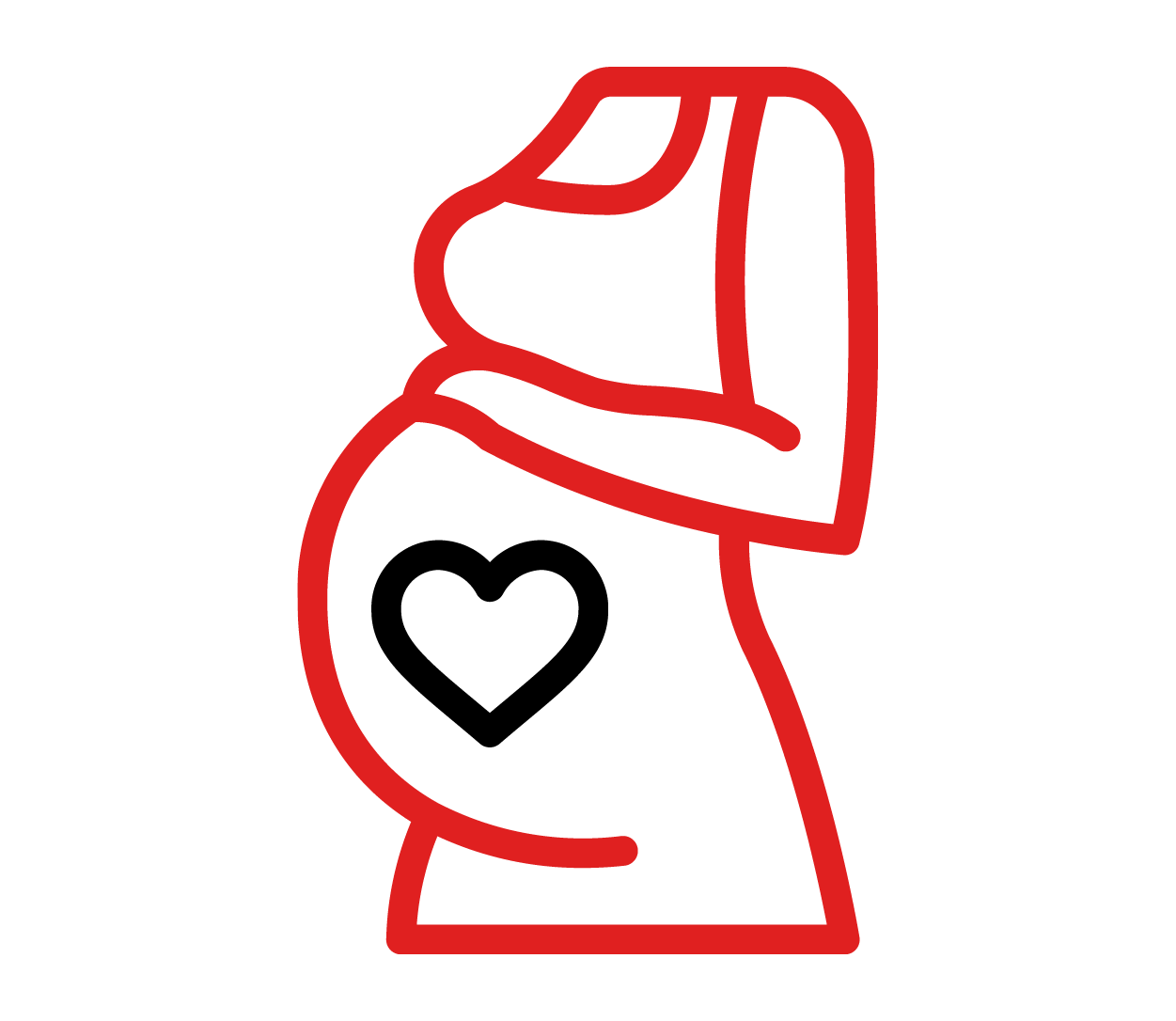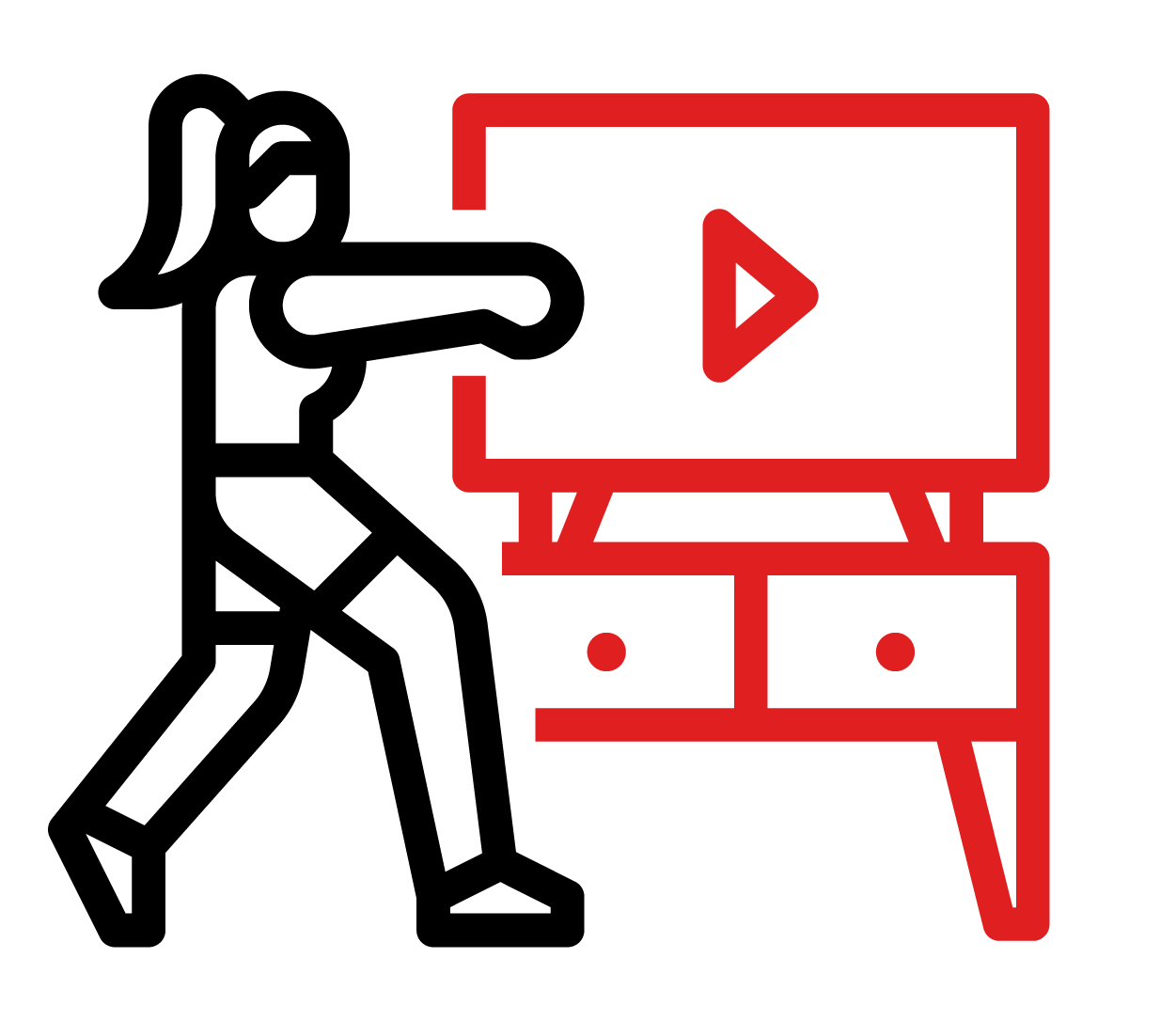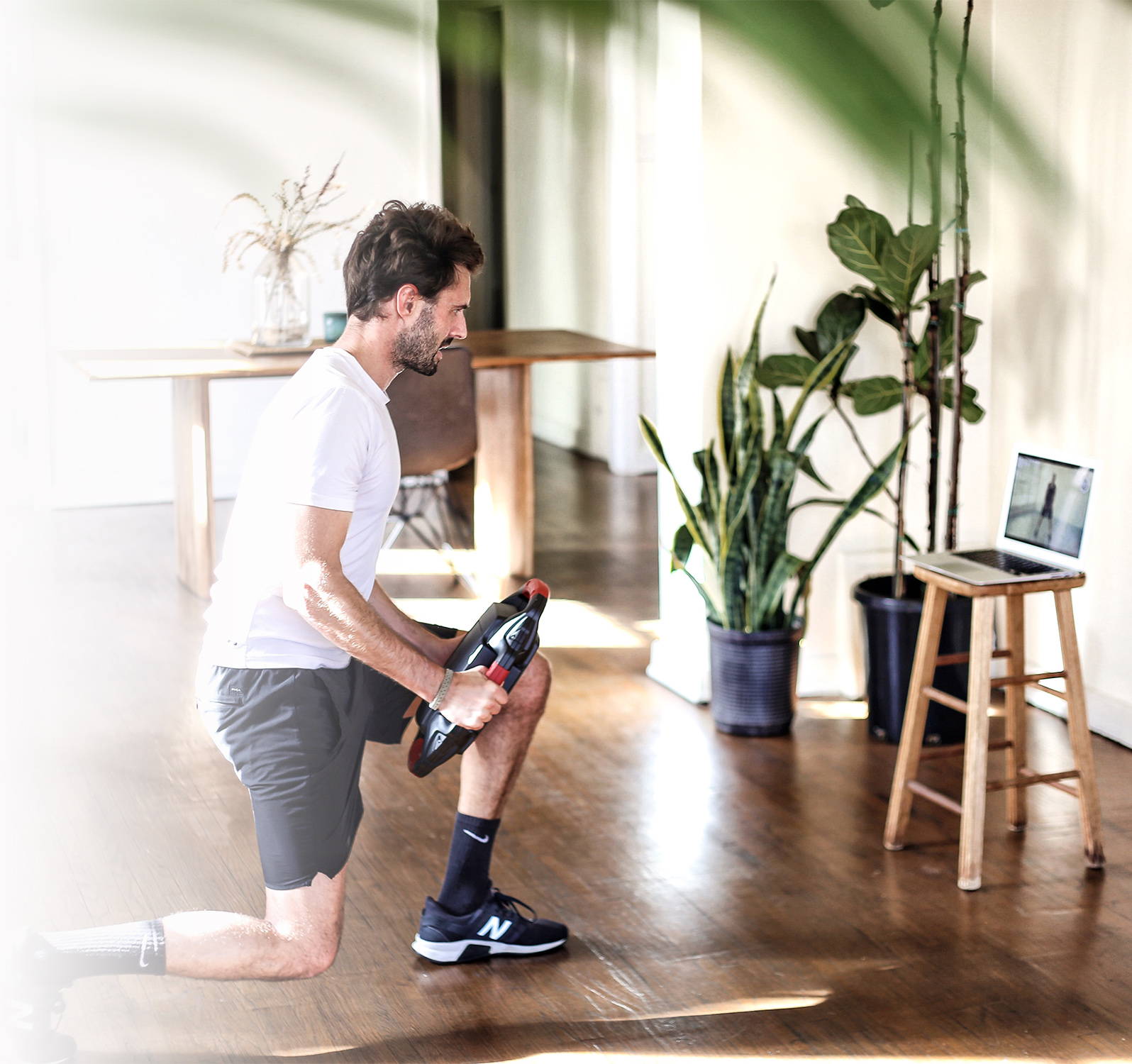 "In my opinion there is no other product that works you like this. A complete full body workout within one device. Nucleus should be in every athlete's arsenal."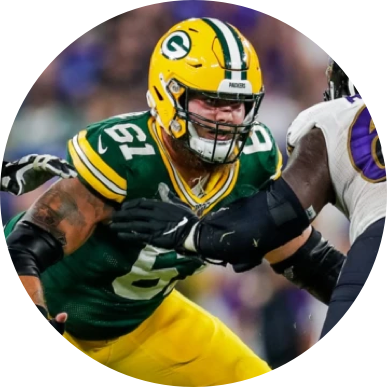 "I like the quick full body workout. The shifting fluid inside of The Nucleus makes for a challenging workout."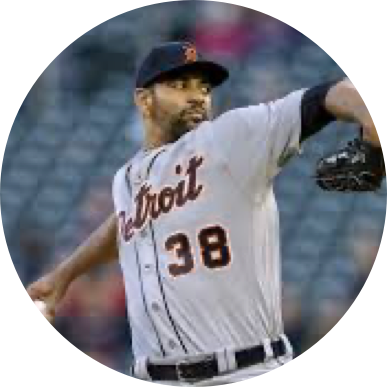 "Nucleus provides you with the ability to strengthen your core with the flexibility of a home device. For a Jiu-Jitsu school, the Nucleus gives the flexibility to turn a conditioning tool into a class to focus on the core."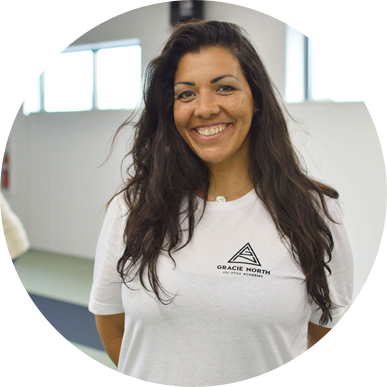 "It's unbelievable how easy and accessible it is. Extremely happy with my results."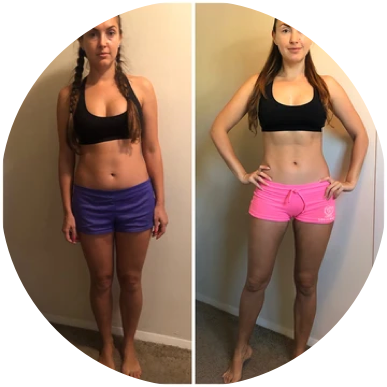 "The Nucleus is an efficient, effective way to get my workout in early and get my day going - so much better than going to the gym. It's amazing how much of a workout can be achieved in such a short time."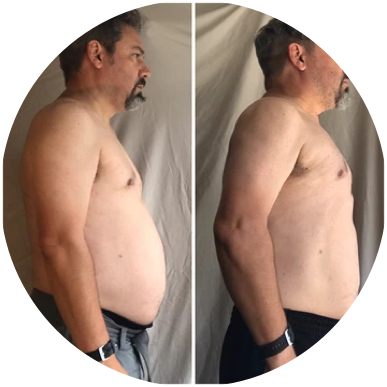 "I never thought that such a light thing could make such a big impact in my body. I underestimated Nucleus till I did my first workout. Serious workout and big results in no time."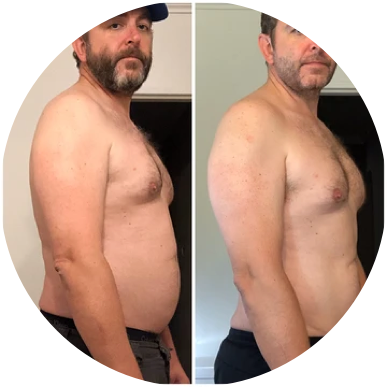 What Client Say?
Just got mine last Thursday and I've already had 3 workouts. The workouts are quick, dynamic and challenging. I feel so sore the next day which makes me know that all the muscles were working. I look forward to major gains with this nucleus.