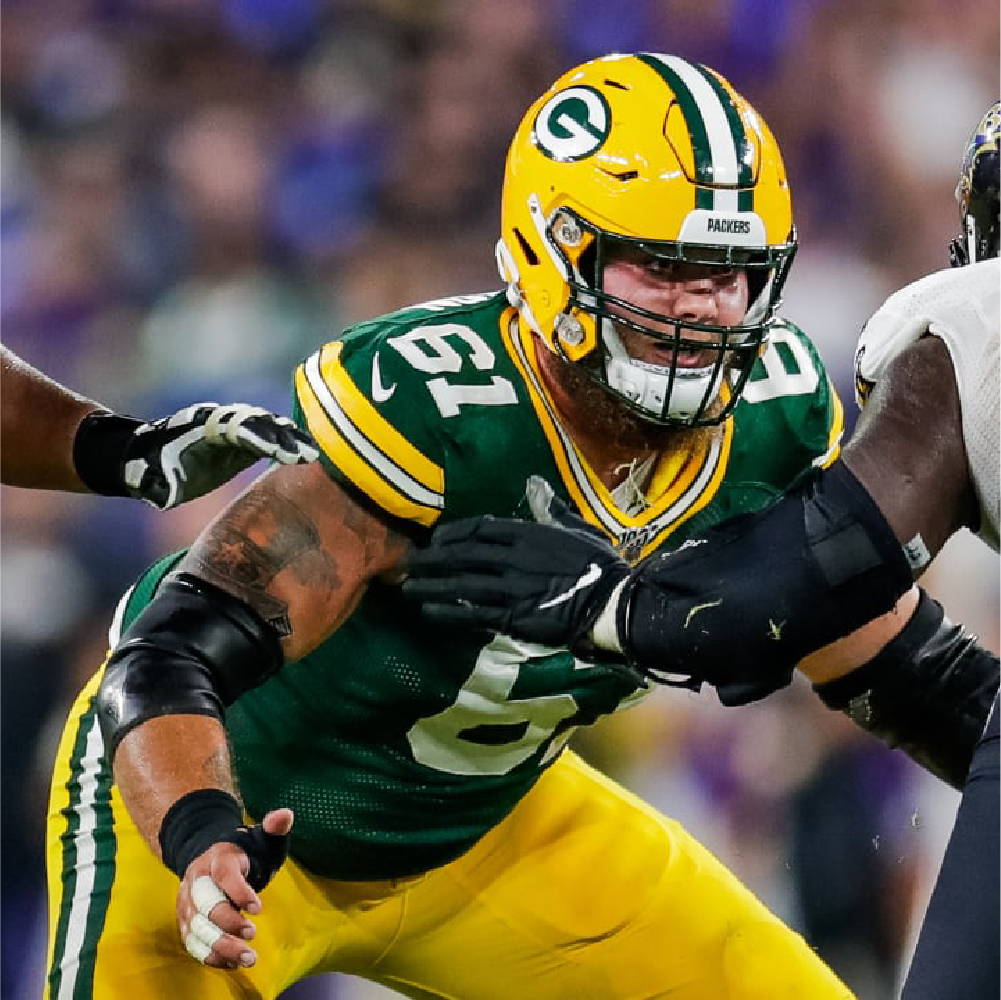 Nucleus should be in every athlete's arsenal. It gives you the highest intensity in a very short amount of time.
Shred, tone, and sculpt in 12 minutes
The Ultimate Workout Device for the Pros
Whether you're a fitness professional or just starting your fitness journey, the Nucleus Central Core Pro will engage your muscles to ramp up fat loss and fire up your metabolism.
In just 5 lbs, and utilizing our proprietary Liquid Impact Force Technology (L.I.F.T.), this compact powerhouse will activate 80% of your muscle at the same time.
Nucleus will leave a big mark on your muscles in only 12 minutes. Nucleus will greatly impact your metabolism, allowing you burn calories not only when you workout but when you rest
The kinetic energy generated by the liquid blend will be transferred straight to your muscles, helping to strengthen the muscles around your spine and improve your posture and range of motion.
Traveling for business? Taking a vacation? Nucleus was designed to be packed in your luggage and taken along with you when you are on the go, eliminating the stress of trying to find a gym while you travel.
The liquid blend will move freely from side to side within the unit providing a constant stimulation to your muscles with low impact on joints. This ensures that Nucleus workouts are not only fun, but also safe.
Shred, tone, and sculpt in 12 minutes
The Ultimate Workout Device
Get a targeted HIIT WoRkout in
12 minutes.
No installation required

to begin your workout.

A library of workouts

tailored to your needs.

A full body H.I.I.T workout

on-the-go.
data-image="" data-height-lg="450px" data-height-md="400px" data-height-sm="400px" data-height-xs="400px" data-mute="0">
"In my opinion there is no other product that works you like this. A complete full body workout within one device. Nucleus should be in every athlete's arsenal."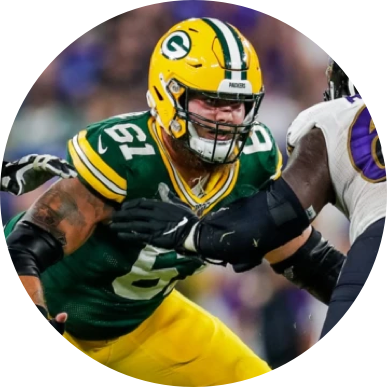 "I like the quick full body workout. The shifting fluid inside of The Nucleus makes for a challenging workout."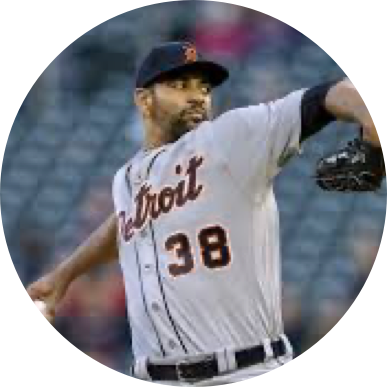 "Nucleus provides you with the ability to strengthen your core with the flexibility of a home device. For a Jiu-Jitsu school, the Nucleus gives the flexibility to turn a conditioning tool into a class to focus on the core."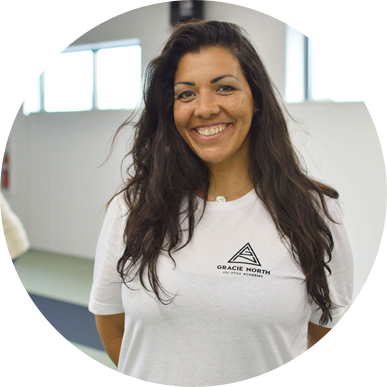 "It's unbelievable how easy and accessible it is. Extremely happy with my results."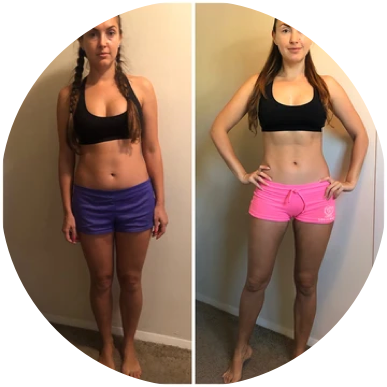 "The Nucleus is an efficient, effective way to get my workout in early and get my day going - so much better than going to the gym. It's amazing how much of a workout can be achieved in such a short time."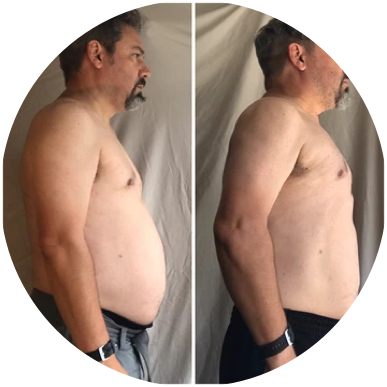 "I never thought that such a light thing could make such a big impact in my body. I underestimated Nucleus till I did my first workout. Serious workout and big results in no time."